Comfort Cove®
The Best Energy Efficient Radiant Heating System
Radiant Systems, Inc. has provided homeowners with innovative, energy-efficient radiant heat system solutions since 1984. Proudly made in America, our Comfort Cove® wall heater products have become a staple for homeowners looking for cost-effective, energy-efficient heating solutions that are completely maintenance-free.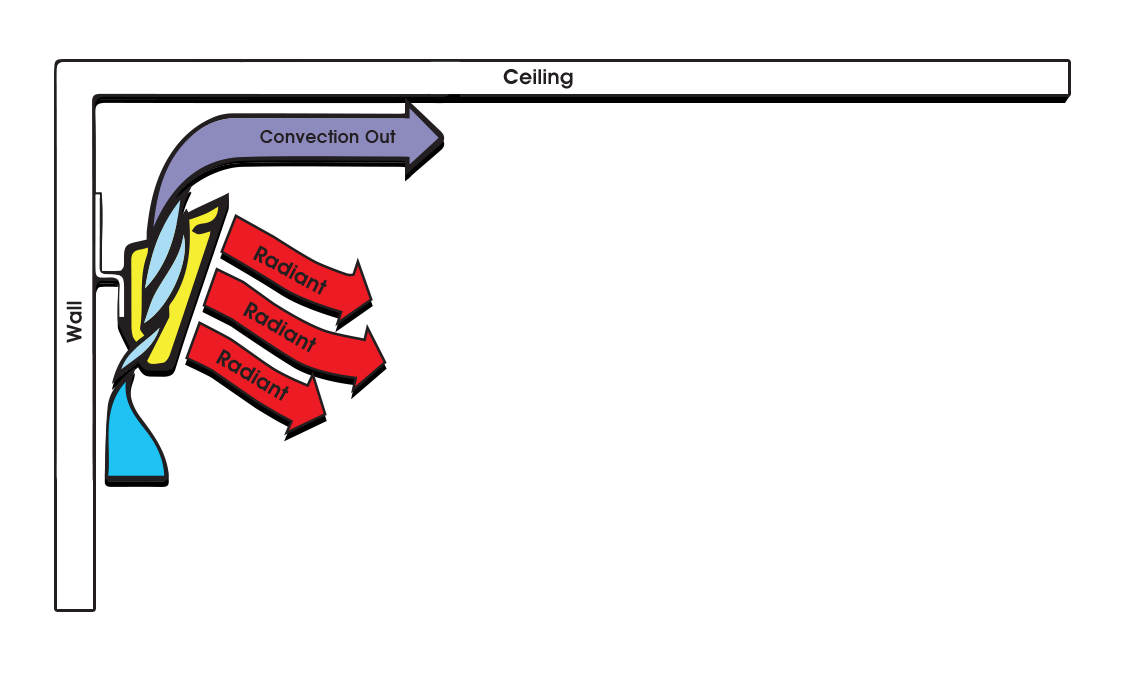 Whether you're heating your ...
Apartment, or Multi-Level, Multi-Room Home
... you'll find unprecedented longevity and efficiency with Comfort Cove® products, saving you money. Featuring all metal construction with no moving parts, Comfort Cove® is designed and built to outlast the life of your home - the best energy efficient heating solution on the market - backed by our 10 year Warranty.
About Us